Here you can find our Coaches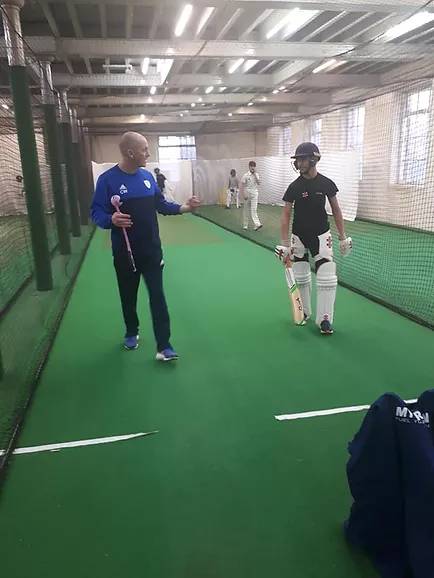 Craig White
Craig White former England and Yorkshire first class all rounder will now be doing his one-one sessions here @Stumps Indoor Cricket Nets. Craig also former head coach at Hampshire CCC.

To book email: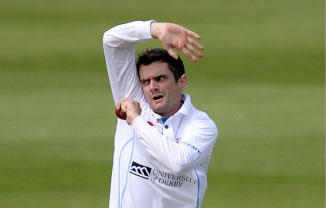 David Wainwright
First-class cricketer, played for Yorkshire from 2004 to 2011 and Derbyshire from 2012 to 2015. He is a left arm orthodox spin bowler.

To book email: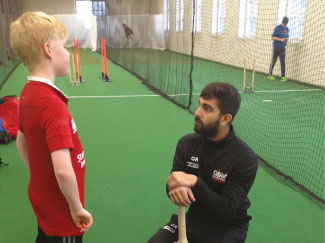 Gurman Randawa
Head Coach of G & R cricket coaching. Excellent cricketer who has played first class cricket for Yorkshire. He is a batsman who also bowls left arm spin. G & R are based @Stumps throughout the year.

To book email: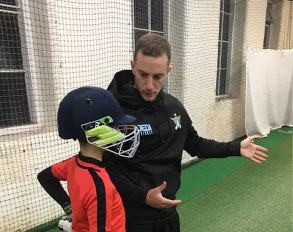 George Sommerville
Head Coach of Sixers Cricket Coaching. With over 7 years of coaching experience, ECB level 2 & first class honours degree in Sports Coaching, George is extremely passionate about coaching and cricket. Provides both one to one and group sessions.

To book email: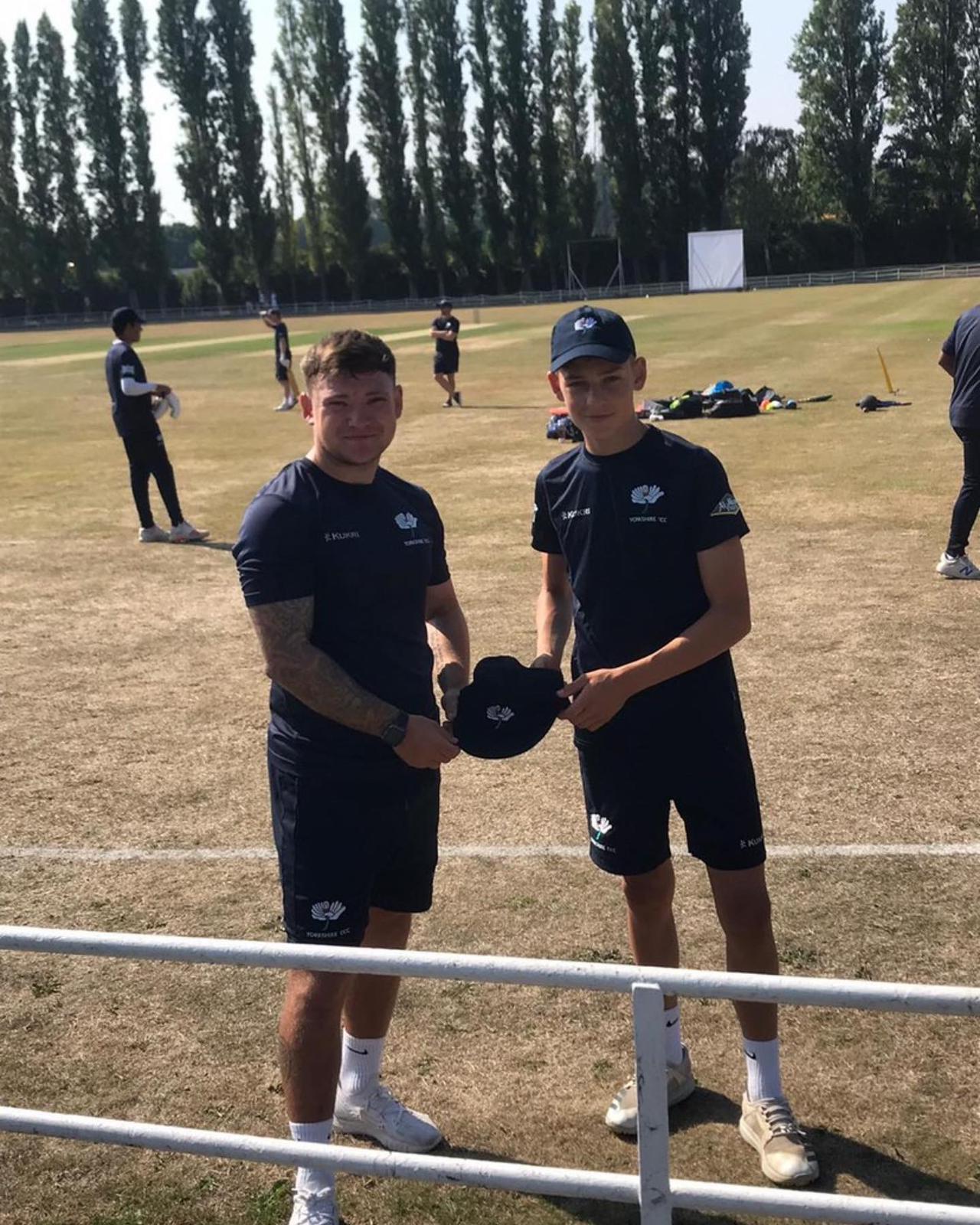 Josh Watson
Jwatson cricket coaching.
Batting and wicket keeping specialist.
Will work with all ages, all abilities, boys and girls.
1:1 sessions and all size group sessions.
To book email: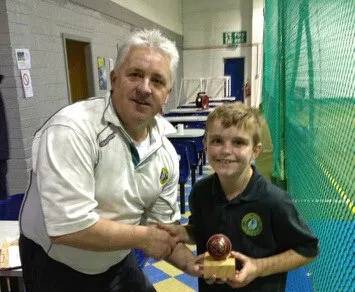 Steve Holliday
Heavy Woollen Head Coach and ambassador of junior cricket in Yorkshire. Specialises in group coaching sessions.

To book email: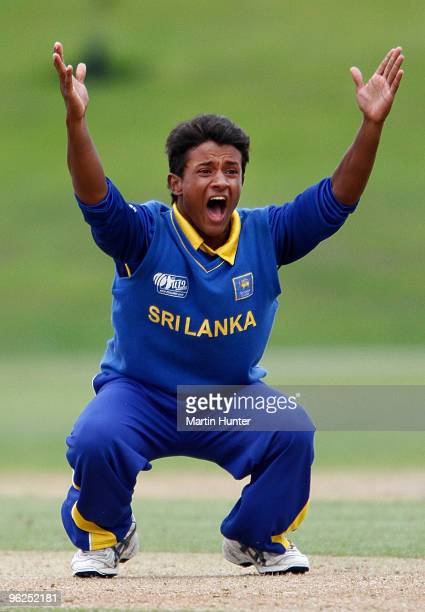 Rushan Jaleel
Former Sri Lankan U19 World Cup & first-class player. He has a wealth of playing and coaching experience around the world and holds ICC Level 3 coaching qualifications as well as currently studying MSc Sports Coaching at Leeds Beckett University.
Head of Coaching @Stumps Indoor Cricket Nets, offers both 1-1 & small group sessions at Stumps in Wakefield

To book email/call:
rushanjaleel34@gmail.com 07534631132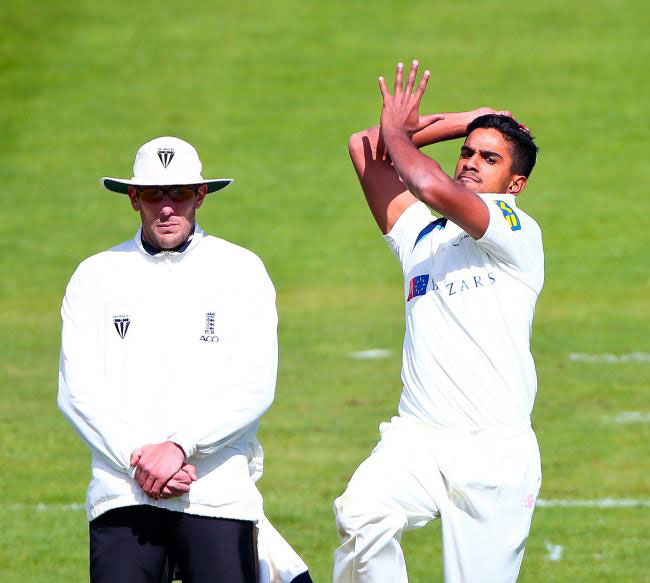 Moin Ashraf
Former Yorkshire CCC fast bowler. Moin Specialises in bowling coaching for 1-1 sessions and small group sessions.

To book email: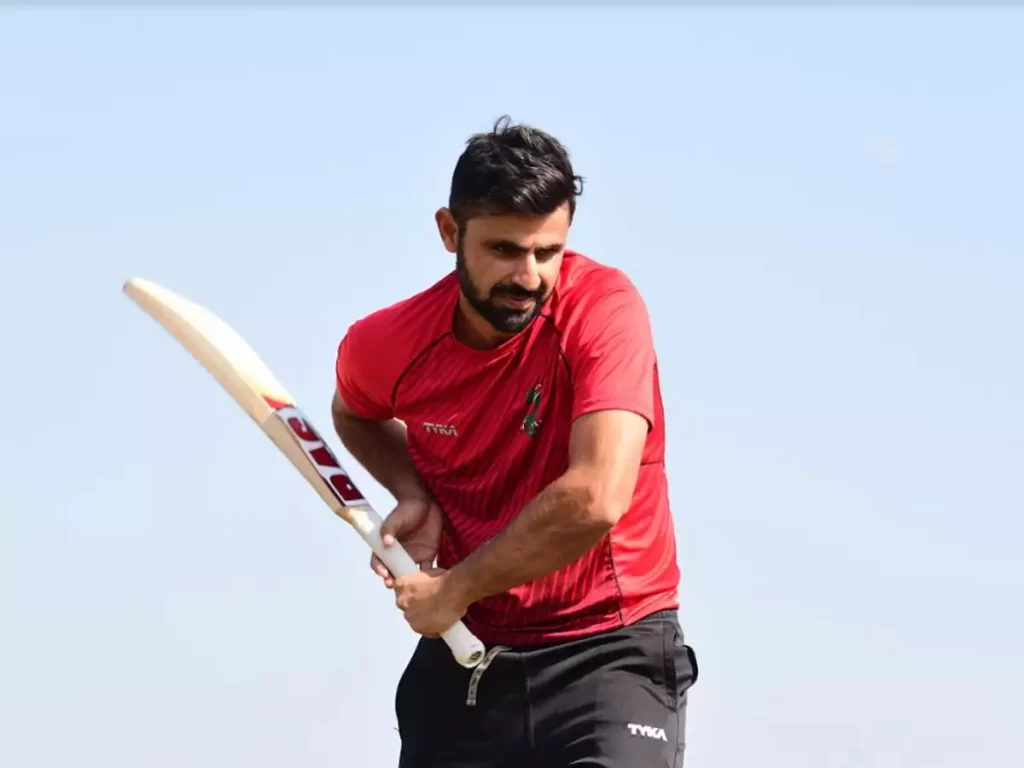 TARUWAR KOHLI
Taruwar Kohli is a specialist batting coach who has played at the very highest level of the game, winning the U19 world cup for the Indian Team.

Also a former valued team member of the IPL Rajistan Royals, and the Kings 11 Punjab.

Now taking 1-1 and group sessions at Stumps Indoor Cricket Nets!!!
To book call:
07466712644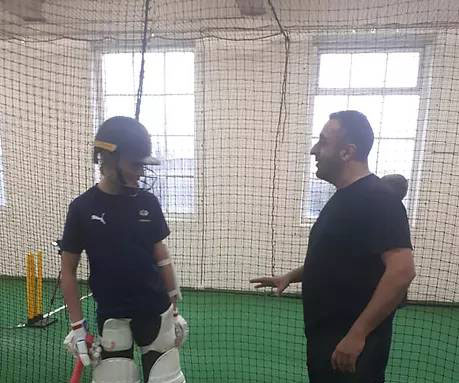 Cooly Mahmood
Premier Cricket Coaching

Now doing one to one sessions at Stumps. Cooly specialises in batting one to one sessions with both experienced and beginner level students.
Great edition to the existing coaching staff.

To book email: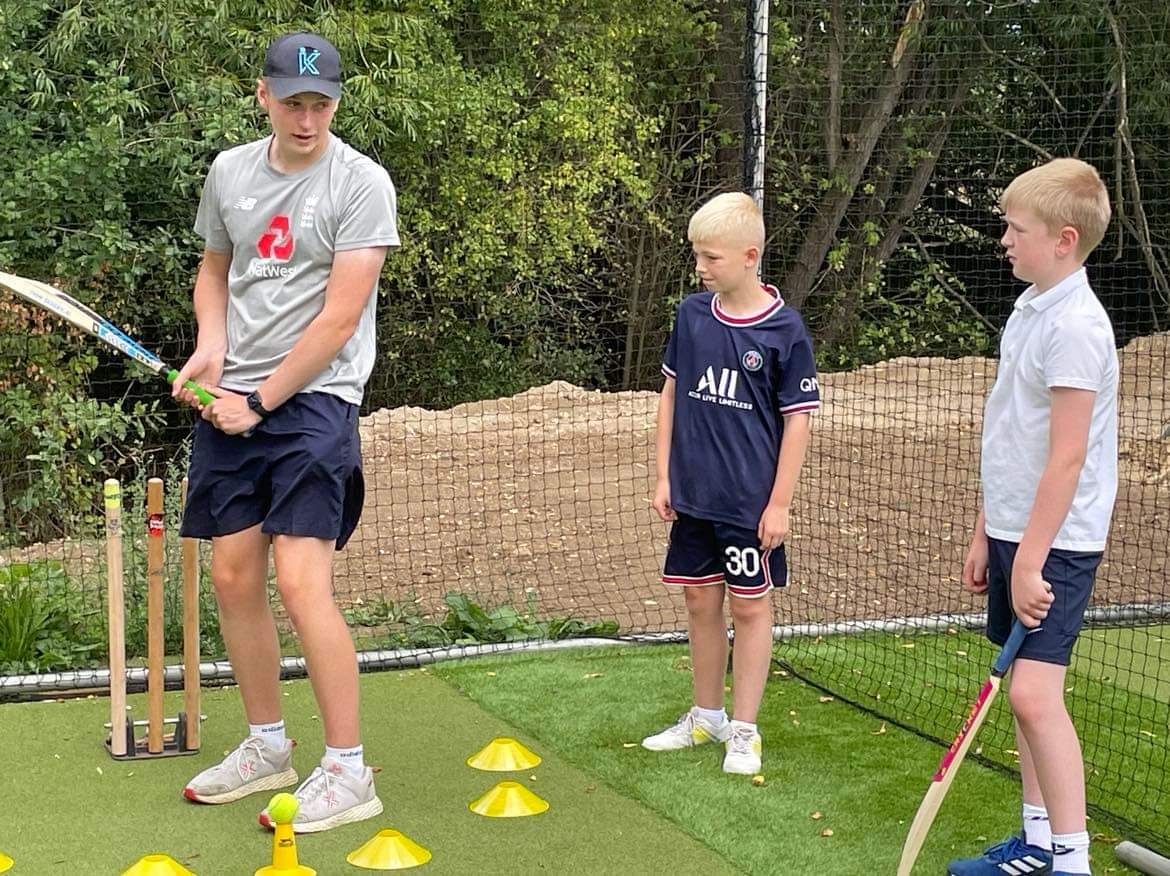 ALEX BROWN
AB Cricket Coaching.

Alex is a talented former junior cricketer who progressed to the senior game at 13, captaining sides in adult cricket as an opening batter. He became one of Yorkshire's youngest Level 2 coaches aged just 18.
Specialising in all levels of junior development both in small groups & 1-1 lessons.
To book email: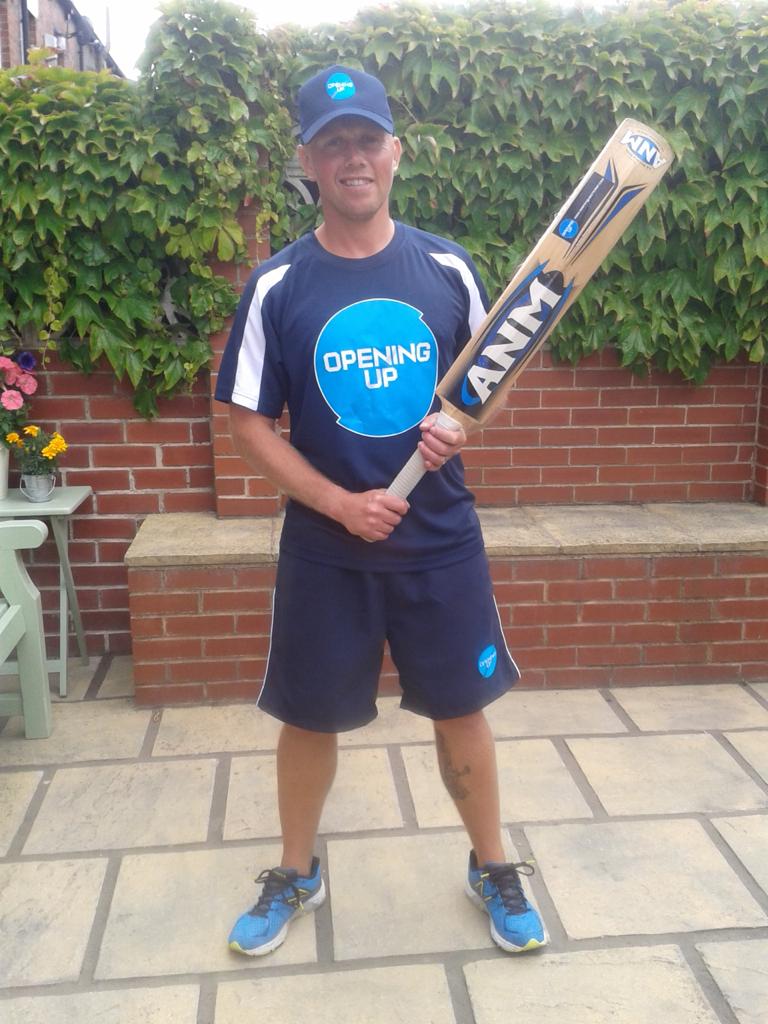 chris schofield
CJS CRICKET COACHING.

Former Yorkshire CCC right-hand batsman and bowler. Chris played for England under 19's. Specialises in one to one and group sessions. ECB level 3 coach with experience playing and coaching in Australia and South Africa.
To book email:
cjs-cricket@hotmail.com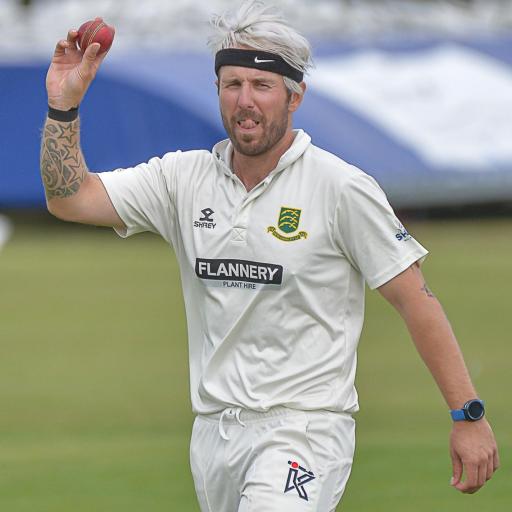 mark lawson
Mark Lawson Cricket Academy.

Mark is an English former first class cricketer. Specialising in both batting and leg spin coaching. Currently one of the senior coaches for the Heavy Wollen League. Former clubs include Yorkshire CCC, Derbyshire, Middlesex and Staffordshire.

To book email: