Here you can find our latest Coaching news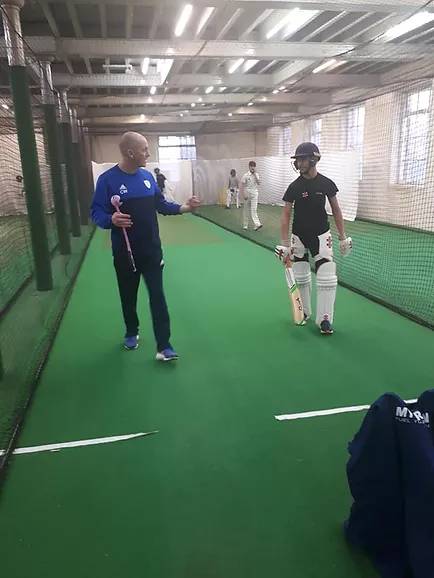 Craig White
Craig White former England and Yorkshire first class all rounder will now be doing his one-one sessions here @Stumps Indoor Cricket Nets. Craig also former head coach at Hampshire CCC.

To book email: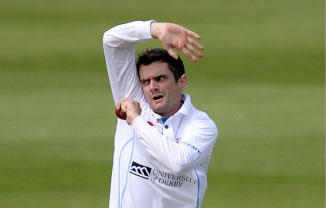 David Wainwright
First-class cricketer, played for Yorkshire from 2004 to 2011 and Derbyshire from 2012 to 2015. He is a left arm orthodox spin bowler.

To book email: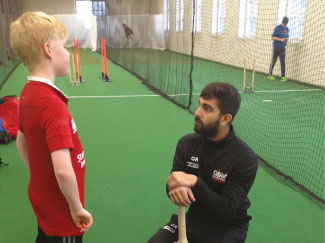 Gurman Randawa
Head Coach of G & R cricket coaching. Excellent cricketer who has played first class cricket for Yorkshire. He is a batsman who also bowls left arm spin. G & R are based @Stumps throughout the year.

To book email: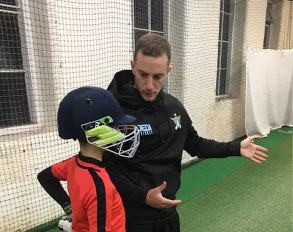 George Sommerville
Head Coach of Sixers Cricket Coaching. With over 7 years of coaching experience, ECB level 2 & first class honours degree in Sports Coaching, George is extremely passionate about coaching and cricket. Provides both one to one and group sessions.

To book email: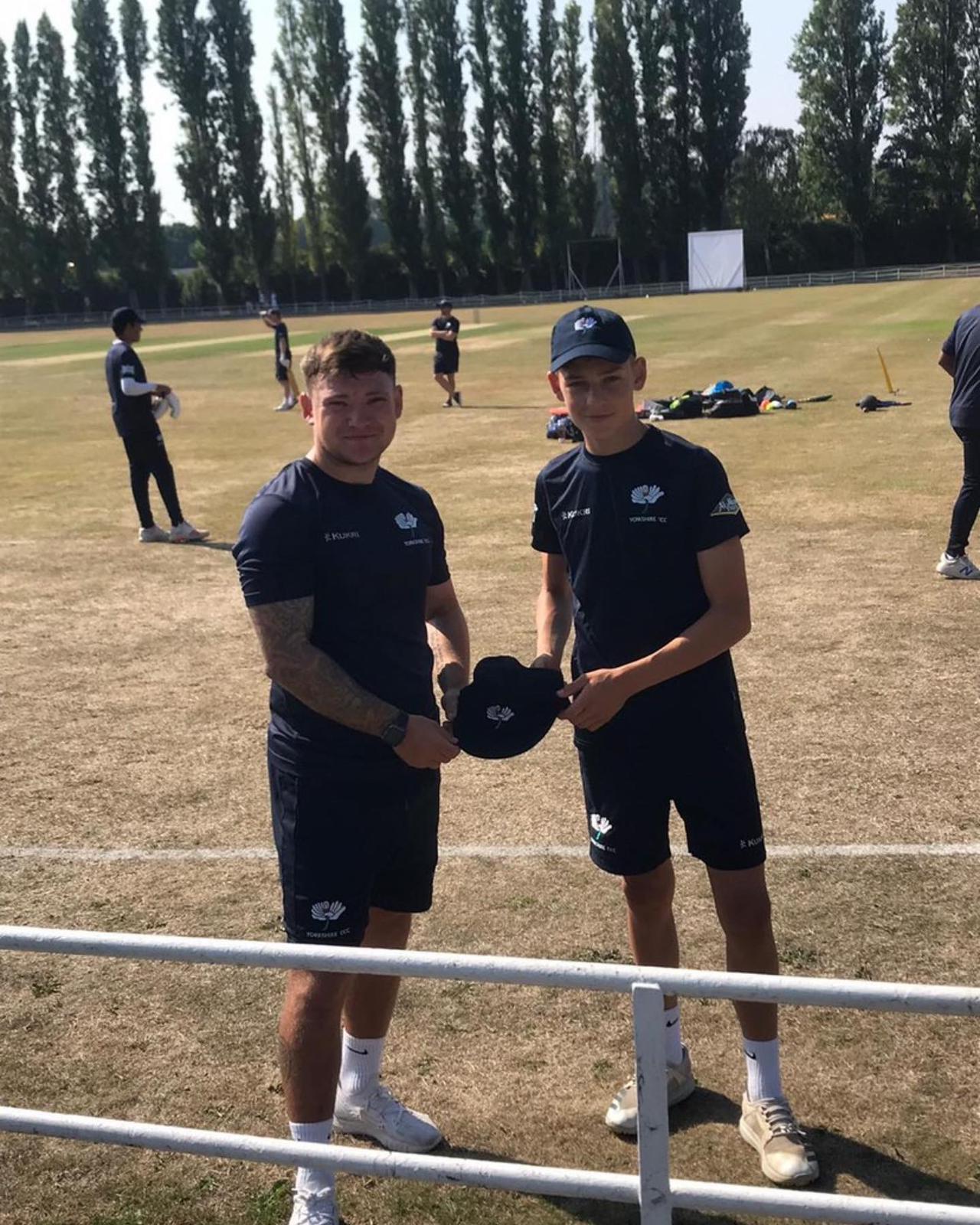 Josh Watson
Jwatson cricket coaching.
Batting and wicket keeping specialist.
Will work with all ages, all abilities, boys and girls.
1:1 sessions and all size group sessions.
To book email: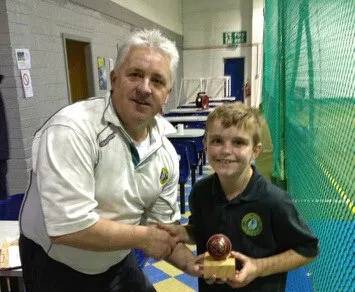 Steve Holliday
Heavy Woollen Head Coach and ambassador of junior cricket in Yorkshire. Specialises in group coaching sessions.

To book email: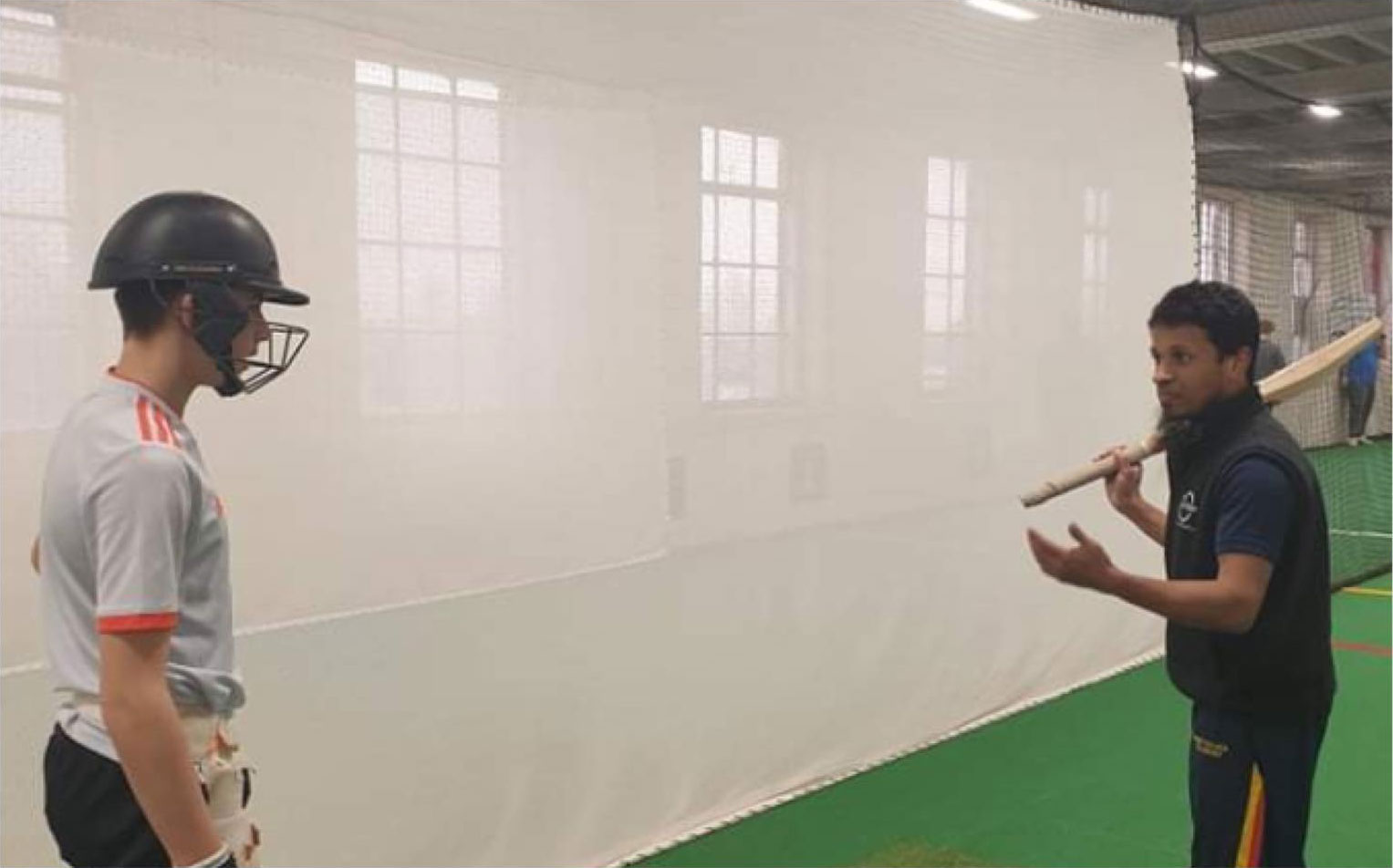 Rushan Jaleel
Former Sri Lankan U19 World Cup & first-class player. He has a wealth of playing and coaching experience around the world and holds ICC Level 3 coaching qualifications as well as currently studying MSc Sports Coaching at Leeds Beckett
Head of Coaching Ceylon Cricket Academy, offers both 1-1 & small group sessions at Stumps in Wakefield

To book email: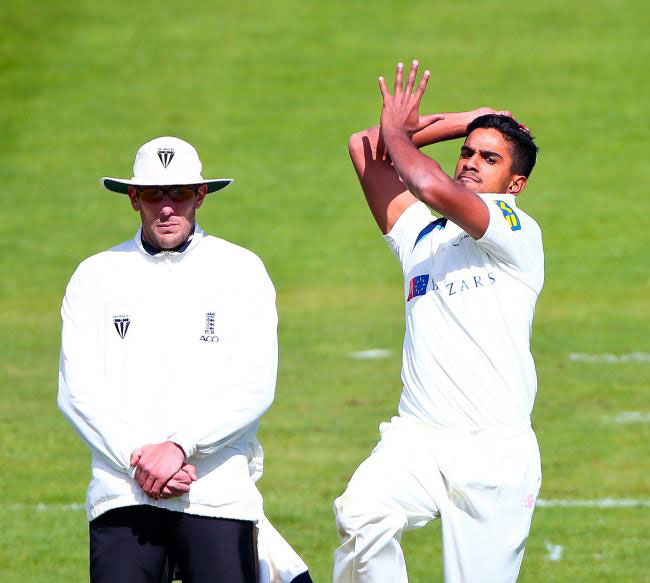 Moin Ashraf
Former Yorkshire CCC fast bowler. Moin Specialises in bowling coaching for 1-1 sessions and small group sessions.

To book email: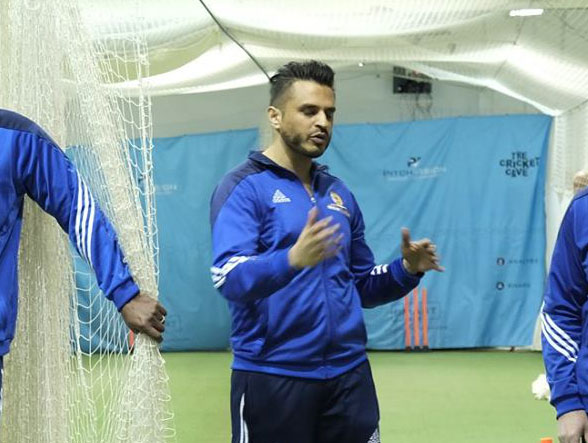 Akib
Head Coach of International Cricket Masters Cricket Coaching Akib Afzal. Specialising in one to one and group coaching sessions.

To book email: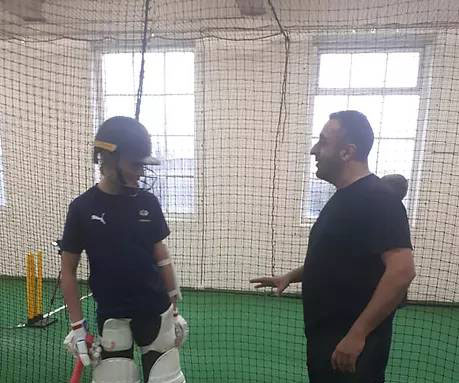 Cooly Mahmood
Head Coach of Premier Cricket Coaching now doing one to one sessions at Stumps. Great edition to the existing coaching staff.

To book email: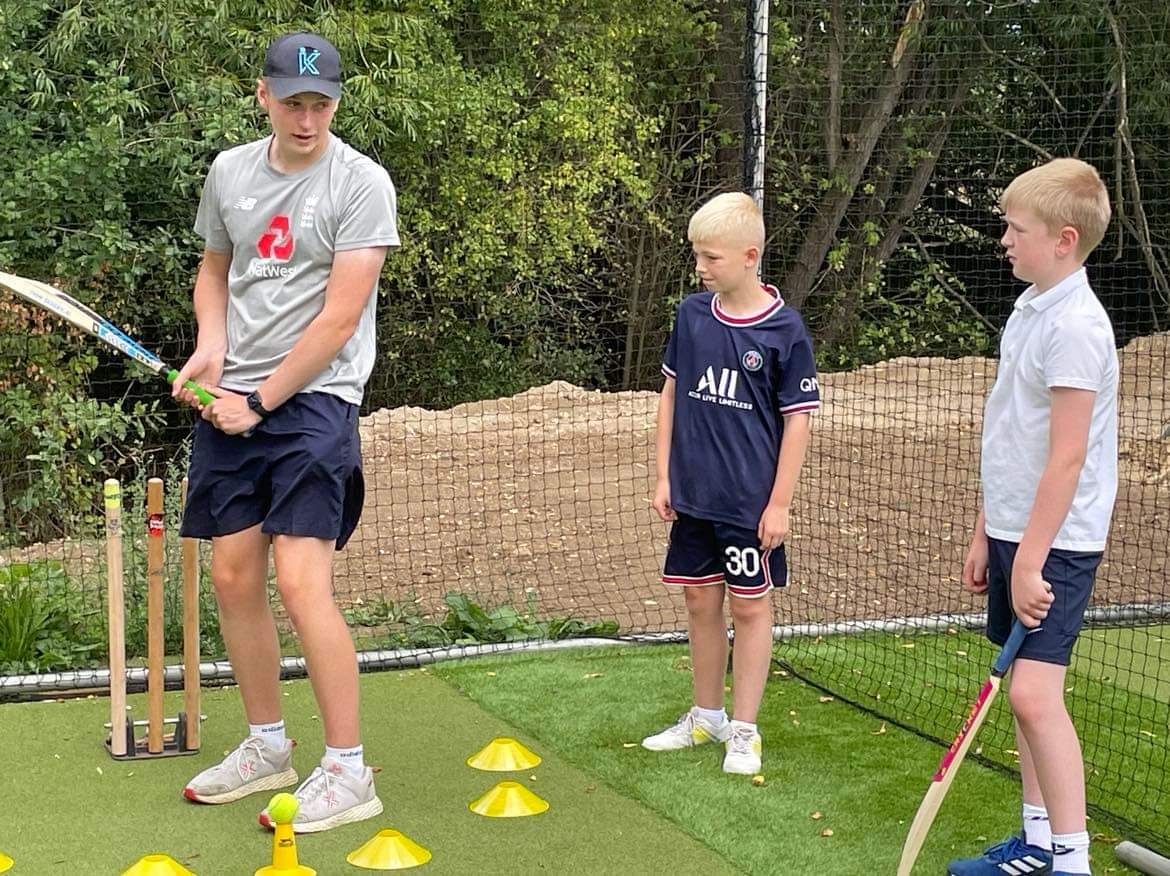 ALEX BROWN
AB Cricket Coaching.
Alex is a talented former junior cricketer who progressed to the senior game at 13, captaining sides in adult cricket as an opening batter. He became one of Yorkshire's youngest Level 2 coaches aged just 18.
Specialising in all levels of junior development both in small groups & 1-1 lessons.
To book email: